Marine Protected Areas
For information on CNMI's 7 Marine Protected Areas (MPAs), their rules and how you can protect them, check out this video: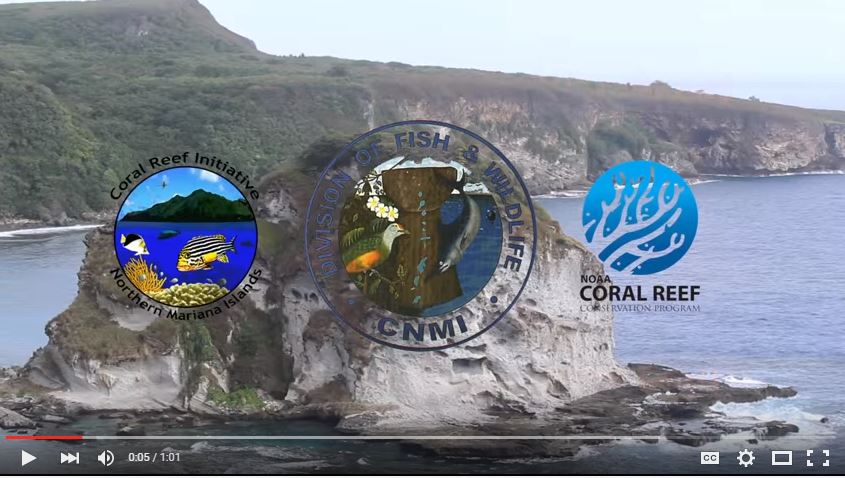 What is a marine protected area (MPA)?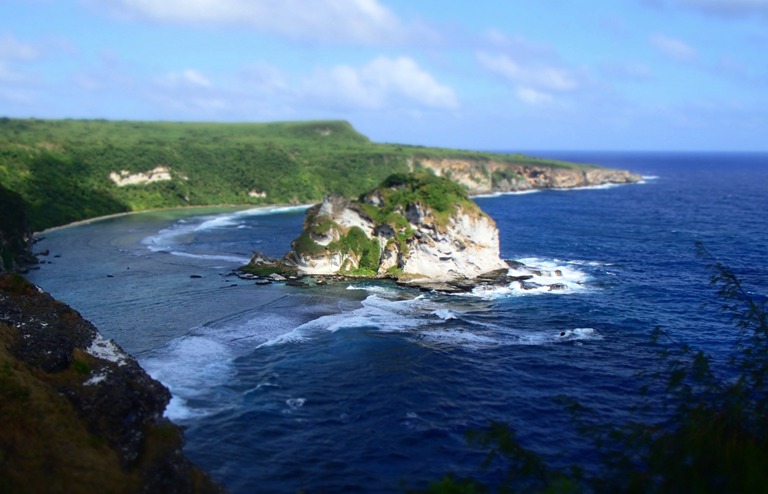 Some people interpret marine protected areas (MPAs) to mean areas closed to all human activities. Others interpret them as special areas established for conservation, but also allowing recreational and, sometimes, commercial use, much like national parks. In reality, "marine protected area" is a term that encompasses a variety of conservation and management methods.
MPAs are defined areas where natural and/or cultural resources are given greater protection than the surrounding waters. MPAs in CNMI span a range of habitats and vary in purpose, legal authority,  management approaches, levels of protection, and restrictions on human uses (NOAA's National Marine Protected Areas Center).

Why do we need MPAs?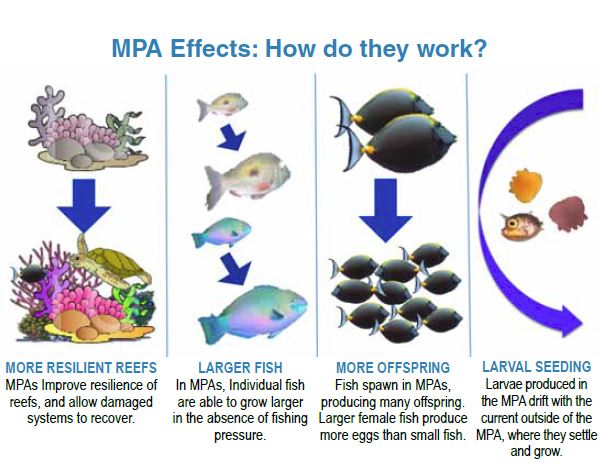 Increasing impacts on CNMI's oceans, "caused by development, pollution, overfishing, and natural events, strain the health of our coastal and marine ecosystems. Some of these impacts can include decreased or damaged fish populations, bleached corals, threatened or endangered species. MPAs are one type of ocean management tool that, when used effectively, help ensure healthy oceans.
Marine protected areas:
Provide recreation and economic opportunities for millions of Americans.
Help sustain critical habitats and marine resources for future generations to enjoy.
Act as an "insurance policy" by helping protect marine resources from human impacts."
(NOAA's National Marine Protected Areas Center)
Where are the MPAs in the CNMI?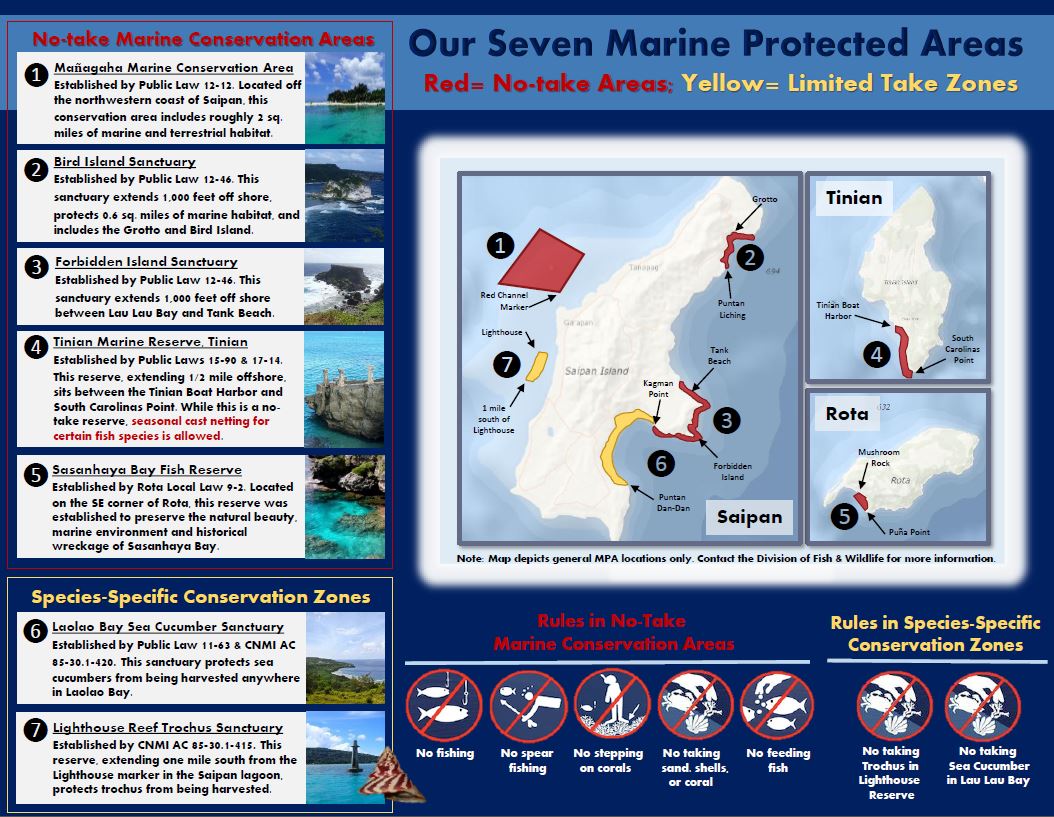 Follow this link to a document describing the various rules and regulations establishing MPAs in CNMI.
There are currently seven Marine Protected Areas (MPAs) in the CNMI. The three no-take MPAs surrounding Saipan are the Managaha Marine Conservation Area (established 2000), Bird Island Sanctuary (2001), and Forbidden Island Sanctuary (2001). Saipan also has two species-specific sanctuaries Laolao Bay Sea Cucumber Sanctuary (1996) and Lighthouse Reef Trochus Sanctuary (1996). The MPA adjoining Tinian, Tinian Marine Reserve (2007), is designated as no-take except for seasonal runs of fish. Finally, the Sasanhaya Bay Fish Reserve (1994) in Rota is also a no-take MPA. Fish, invertebrate, algae and habitat data has been collected within these MPAs by the Division of Fish and Wildlife and by the CRI Marine Monitoring Team for over a decade. The Division of Fish and Wildlife conducts enforcement patrols within and around these areas to report violations and enforce regulations.
To learn more, follow this link to DFW's web page on MPAs.
Follow this link to photos of our beautiful MPAs!
Moretti, Greg. 2007. Chapter 2: Commonwealth of the Northern Mariana Isands Coral Reef MPA Summary. pp. 27-40. (Full citation can be found on the publications page.)