Coral Reef Management
Efforts to manage, protect, and enhance coral reefs in the CNMI are supported by the NOAA Coral Reef Initiative. You can learn more about CRI activities in CNMI from the links in the sidebar. Keeping coral reefs healthy helps to protect people and the environment!
Coral reefs are threatened by both local and global activities. DCRM's CRI program helps to reduce local stressors and support international management dialogues. You can learn more about why coral reefs are threatened here.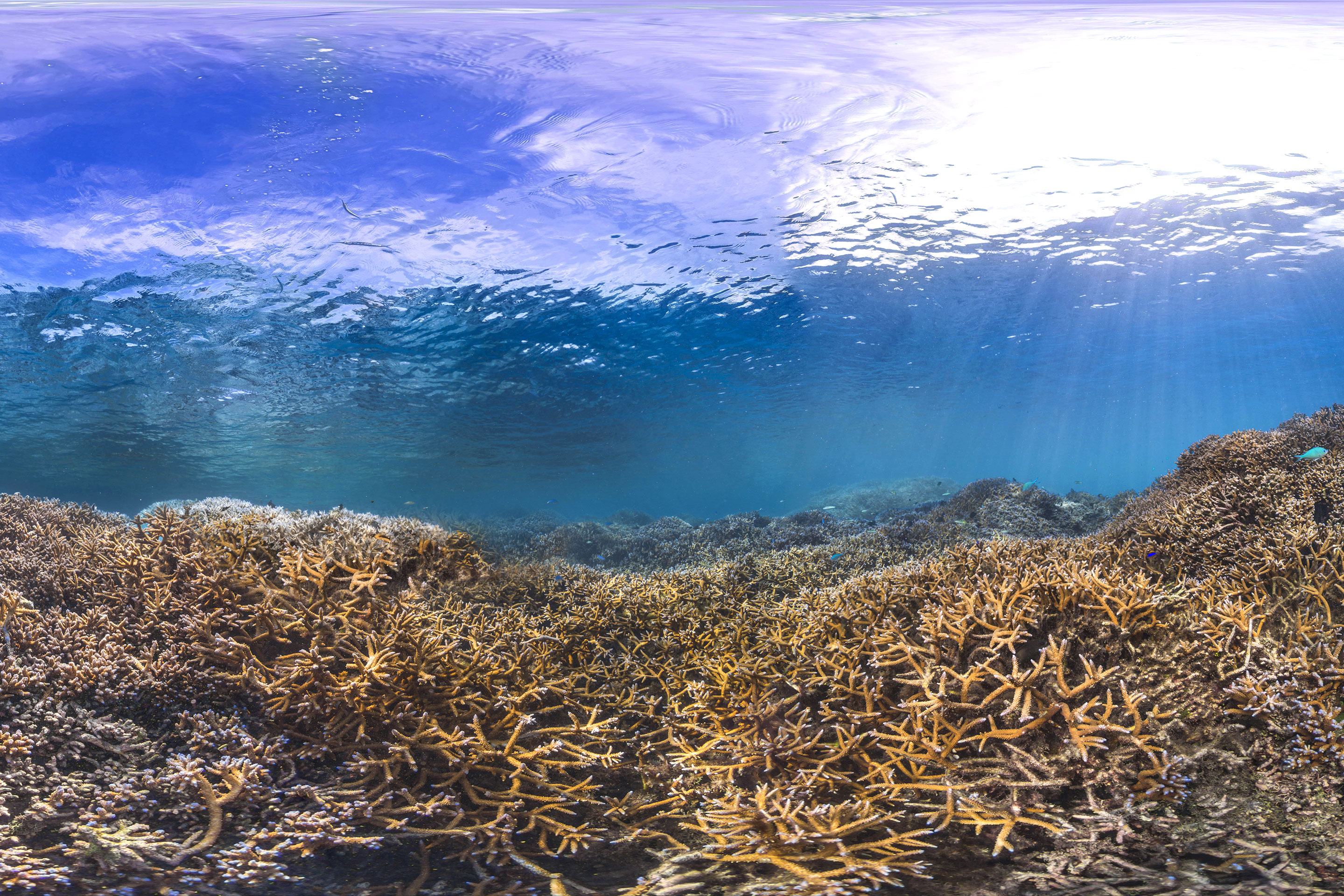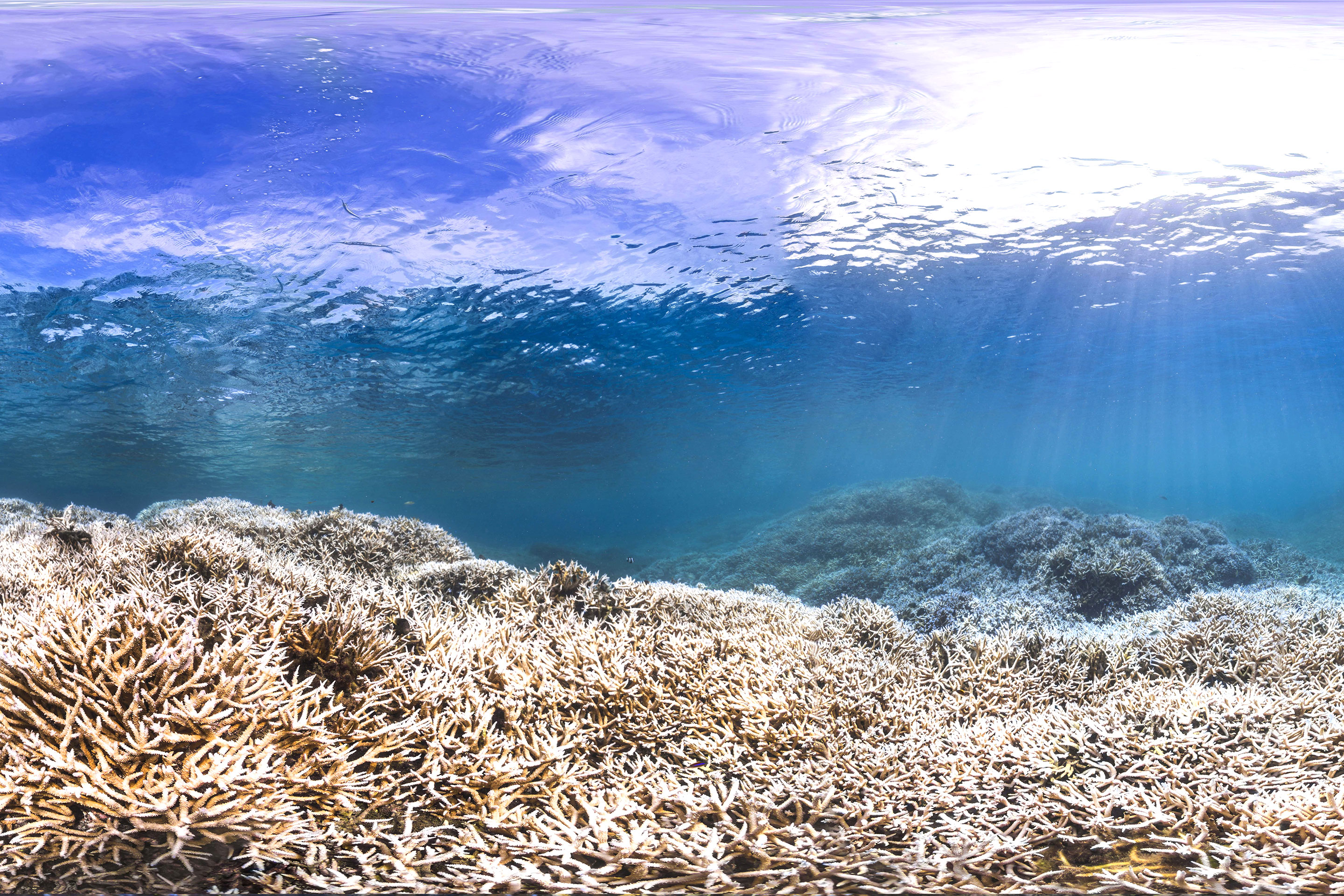 At the 31st General Meeting (November 2016 in Paris, France), the International Coral Reef Initiative declared 2018 as the third International Year of the Reef (view the recommendation here) and encourages to:
strengthen awareness globally about the value of, and threats to, coral reefs and associated ecosystems;
promote partnerships between governments, the private sector, academia and civil society on the management of coral reefs;
identify and implement effective management strategies for conservation, increased resiliency and sustainable use of these ecosystems and promoting best practices; and
share information on best practices in relation to sustainable coral reef management.
You can read more about coral reefs on our publications and resources page here.