Public Access Enhancement
The CNMI Constitution protects public access to the sea and tidal areas as a matter of cultural heritage. Likewise, DCRM is committed to maintaining and enhancing public access to these coastal areas in the face of increased use, commercial and industrial development, sea level rise, natural disasters, and other stressors.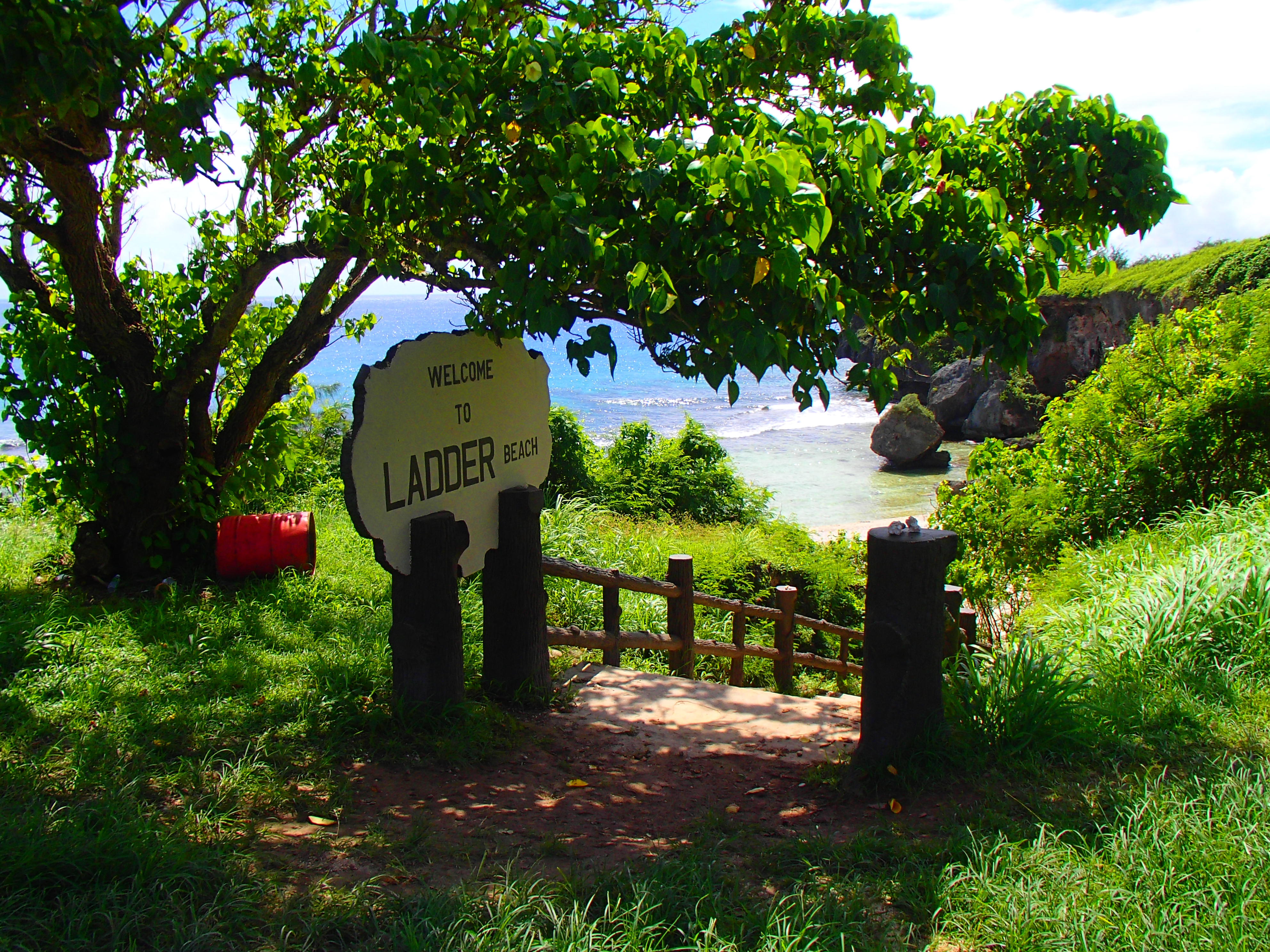 The Shoreline Access Guide (2015) provides information about the recreational opportunities and amenities found at access points across Saipan, Tinian, and Rota.
Please keep an eye out on the DCRM Events Calendar for our monthly beach clean-ups and for upcoming beach enhancement prioritization efforts.